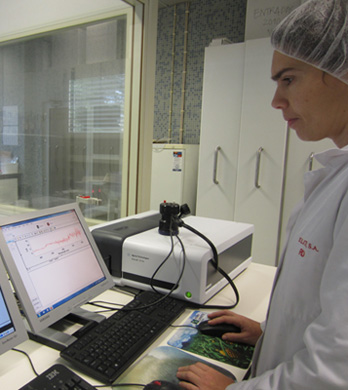 Quality Control

We strive to provide top quality products and, therefore, all products are subjected to laboratory and documental controls based on high standards of food safety.

All raw materials are delivered with their respective CoA, which are carefully checked and approved.

As contamination control is a priority, an external laboratory is responsible for carrying out analyses and validating them F. Duarte works with suppliers with one or more certifications, thus ensuring compliance with all aspects of the legislation in force.

F. Duarte resorts to external validation of the allergens policy implemented as well as the hygienization processes carried out every day so as to ensure a total absence of cross-contamination.